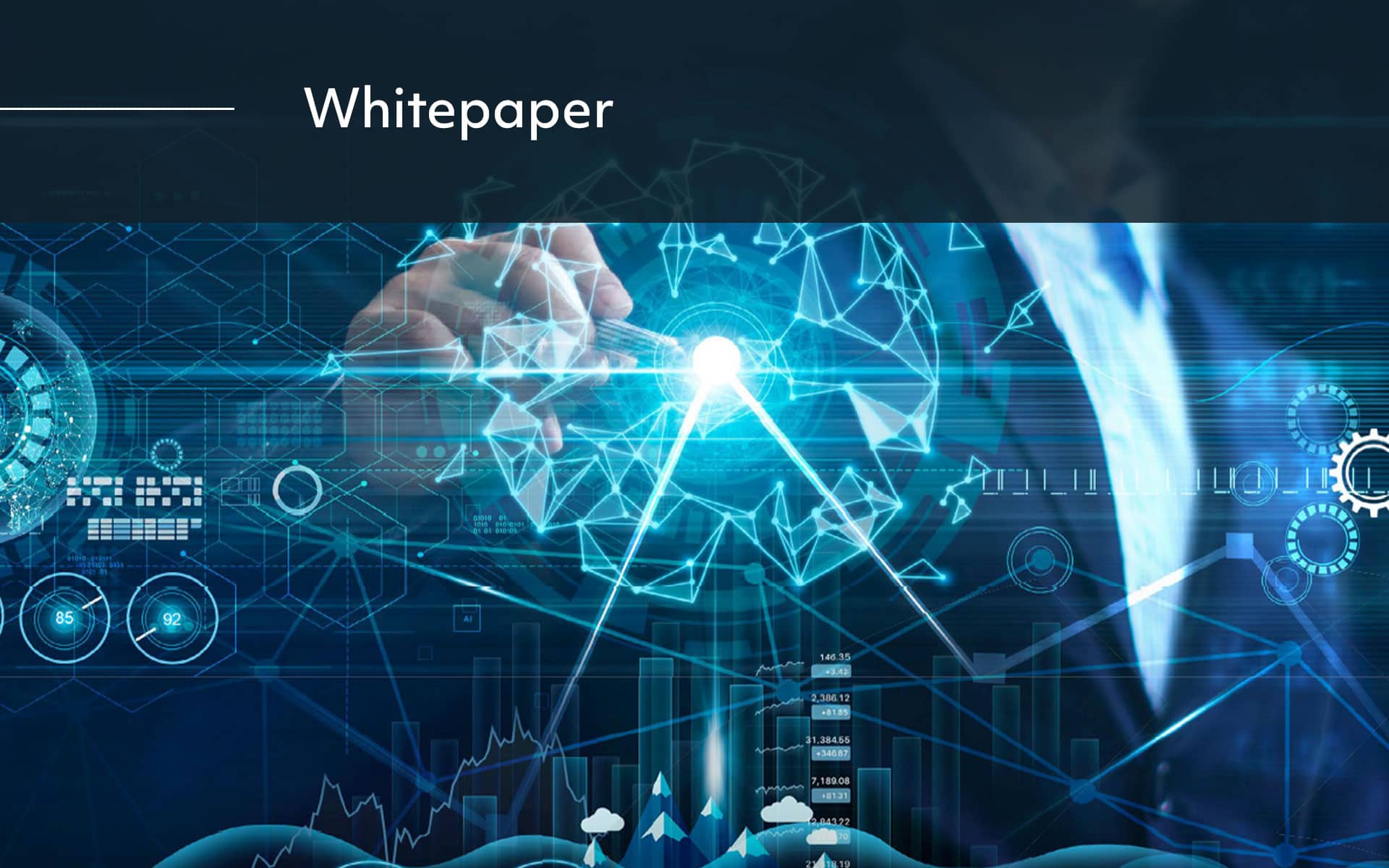 "Coaching is a Strategy and a Choice (Not a Chore). Coaching requires that a manager take some responsibility for an employee's performance gap."

This white paper details the management responsibility over employee performance gaps that are necessary to turn coaching into a choice, not a chore.
Learn more about how aCoach can optimize this process, with specific attention given to coaching, development, education, mentoring and much more.