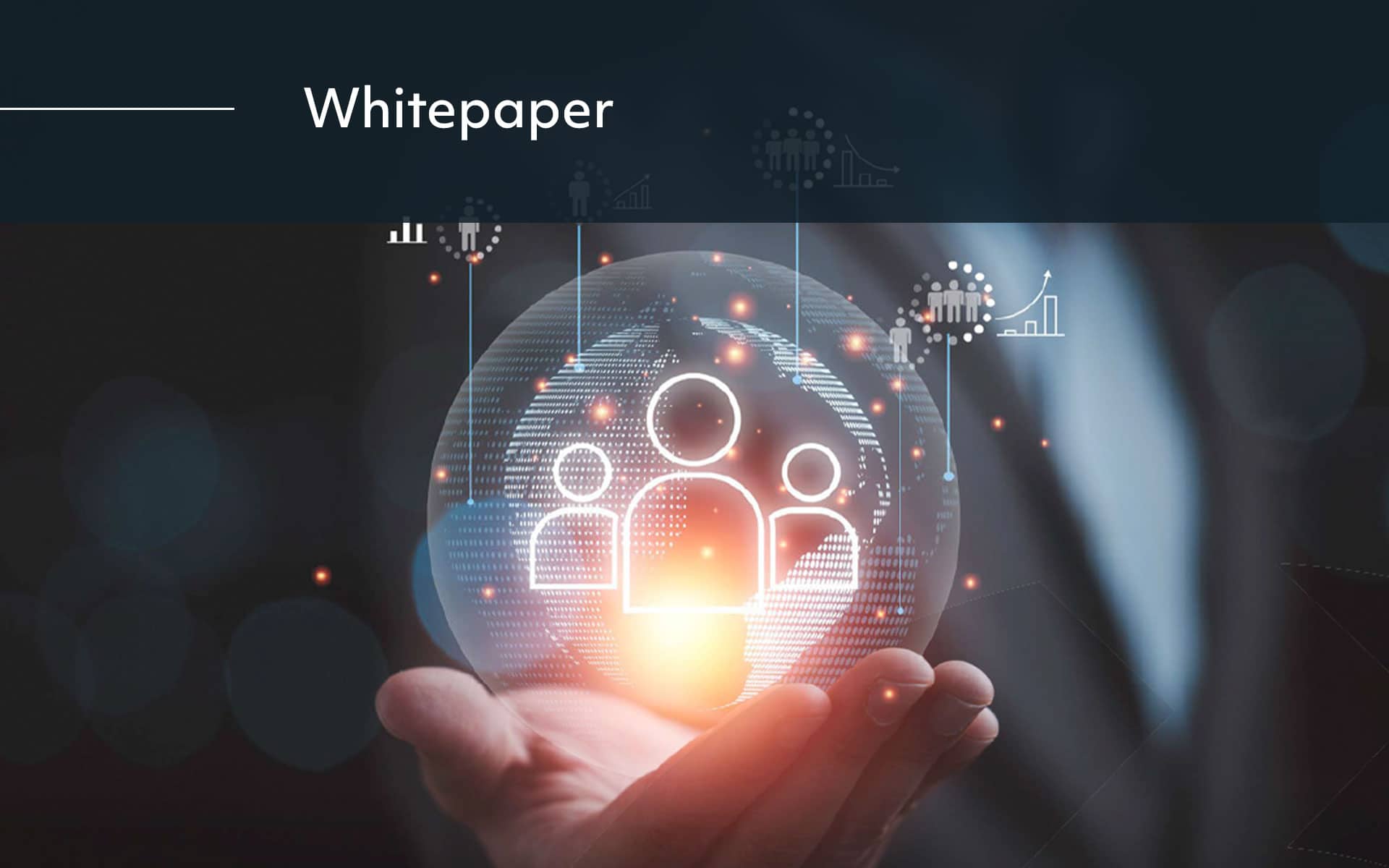 "Only those businesses who had a formal coaching process (20.2%) achieved sales metrics at above average."
Being able to approach sales force effectiveness from a technological and cognitive behavioral standpoint is crucial.
This white paper breaks down this importance into ten clear ways that innovation in both technology and neuroscience has supported Atomus to develop aCoach into a cutting-edge coaching platform.
Learn more here, from encouraging powerful self-assessment tools to understanding how senior leaders need to live and breathe their coaching culture.