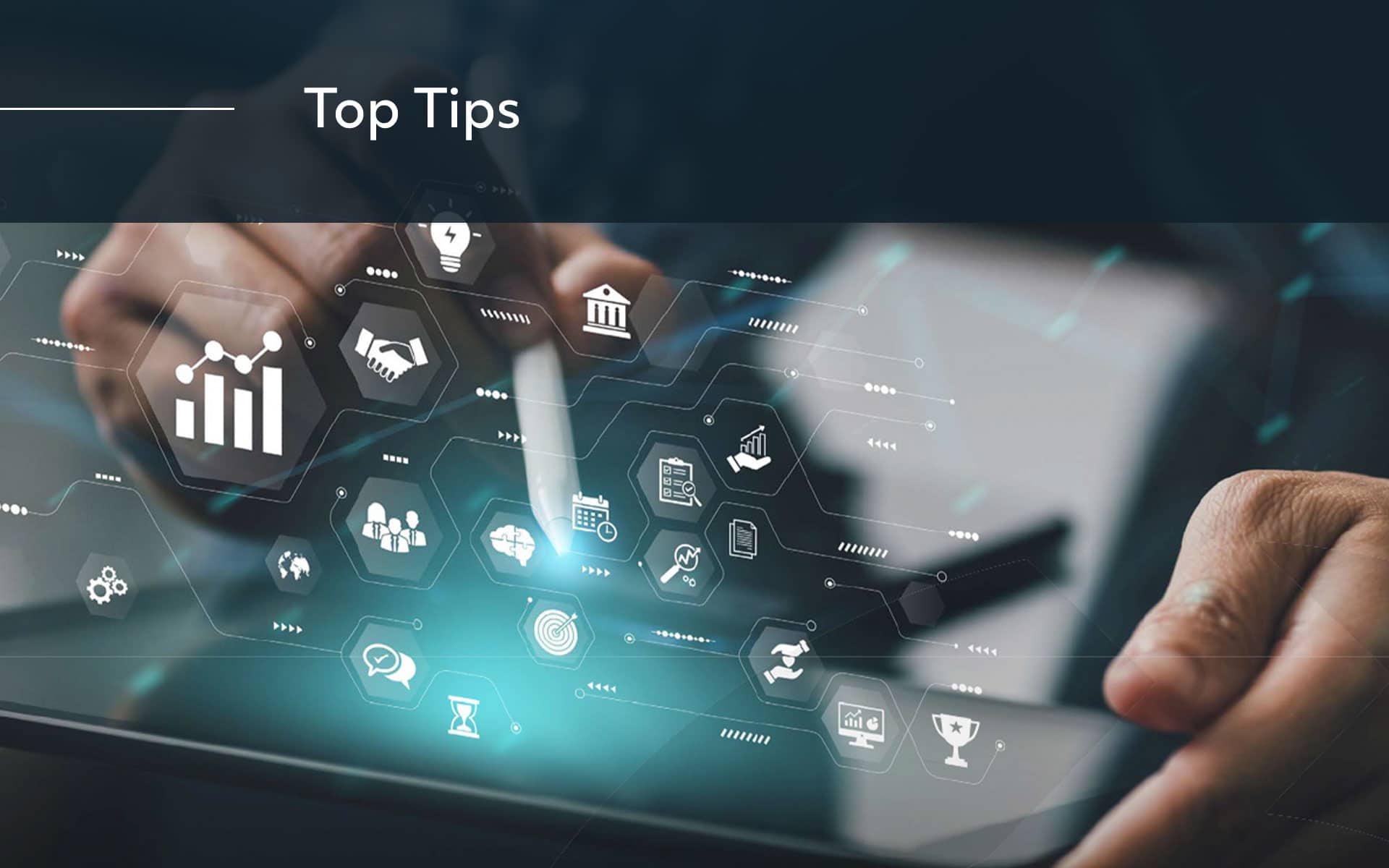 "Effecting change only within one business franchise or country is no longer enough. It is critical to look at your field force from a Global level."
Beginning with a clear and accessible definition of the skills and competencies for a successful representative and resulting in the objective reviewing of a coaching process, this useful guide gives a roadmap on how aCoach can enhance your field coaching effectiveness.
Here we explain the importance of accepting the world market and turning this to your advantage to create an effective global field coaching system.